Clients
Ever since we opened KAHL Commercial Office Interiors in Reno nearly 20 years ago, we've been driven by the idea of improving the work environment. Throughout that time, we've made (and continue to make) bold claims:
Office furniture impacts employee productivity and sparks inspiration.

A vibrant, functional office furniture elevates creative problem solving.

Thoughtful office furniture encourages collaboration and improves employee satisfaction.
KAHL Commercial Office Interiors has had the pleasure of working with the most respected companies and organizations in Nevada and Northern California. From the area's universities to small businesses to large corporations, KAHL is proud to have made dream office furniture a reality for hundreds of people. We invite you to browse our ever-growing list of exceptional clients including a few featured clients for which we've provided in-office project photos:
Featured Clients
Click to view a sneak peek.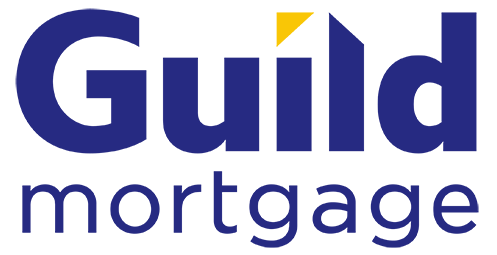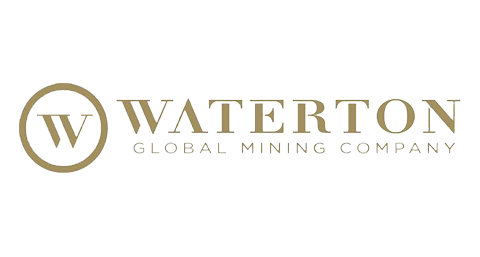 Client List