Our Process
Get Started!
KAHL will help create an office furniture layout that suits your vision, your needs, and your budget: big or small. New office furniture will make customers and employees feel welcome and give a sense of what you're all about.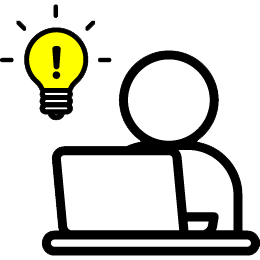 Plan & Budget
Our diligent and attentive furniture planning will help capture your company culture, increase productivity. A well-planned office exudes professionalism and helps attract & retain your most talented employees.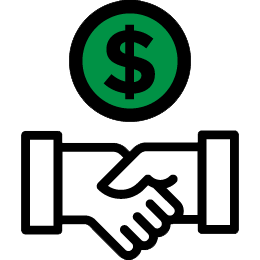 Price & Furnish
KAHL partners with the best manufacturer suppliers in the office furniture industry to bring you price options and to find the perfect solution to fit your budget and timeline requirement. Our showroom is a tremendous resource to see various work styles, product options and select colors & finishes.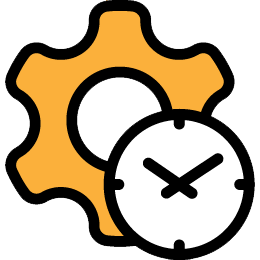 Preparation & Services
Office site visits to verify critical measurements and unusual conditions are essential to a successful outcome… KAHL accepts responsibility. We proactively coordinate with general contractors, the electricians, and data cablers on your project to maintain timelines and help avoid surprises.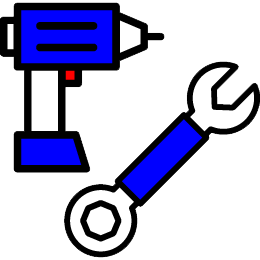 Installation & Warranty
KAHL will deliver and assemble your order on time, as planned & as expected. You don't have to worry about a thing; we'll take care of all the heavy lifting, literally. KAHL furniture comes with a worry-free, 12-year warranty. We have built a strong reputation as a trusted resource delivering on every promise.